The common story of mountaineering is that it was born in the Alps, grew up during the British exploration of the Himalayas, and now resides in North America, led by a few large outdoor brands with the resources to produce the most technically advanced equipment and fund the most ambitious and well-marketed expeditions, all while still tracing a cultural lineage back to the earliest European Alpinists.
But on the other side of the world, in the islands of Japan, mountaineering has a slightly different story. The volcanic geography of Japan creates a landscape where no one is far removed from the mountains. The mountains are traditionally sacred, yet also democratic. Japan's highest and most revered peak, Mount Fuji, is also the most climbed mountain in the world each year. And rather than a few large dominant outdoor brands, Japan boasts a constellation of smaller brands, each with expertise in specific aspects of mountaineering, and near the center of that constellation is Nanga.
Now one of the top down sleeping bag and jacket brands in the world, Nanga's history began in 1941, making futons under the name Yokota Sewing. In the late 1980s, as the outdoors gained popularity in Japan, Yokota began manufacturing sleeping bags for a larger Japanese brand. After a few ups and downs, in 1995, the company rebranded as Nanga, named for the famed Himalayan peak Nanga Parbat, with the mission to produce down sleeping bags that would hold up to the most brutal conditions in mountaineering.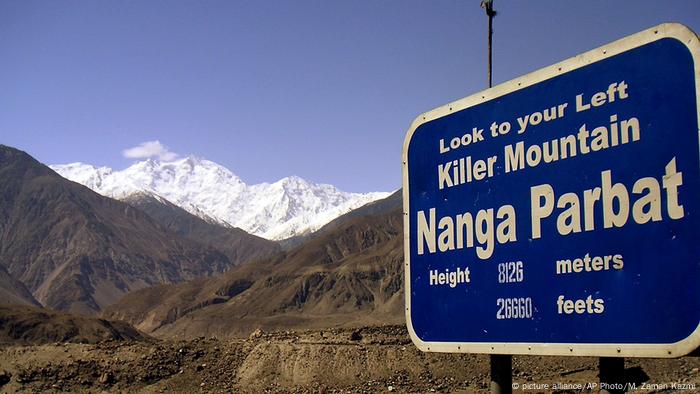 While other aspects of traditional mountaineering equipment have been long surpassed by technical innovations, down remains the gold standard of insulation for its warmth to weight ratio and resistance to moisture. Nanga sources all of its down from top producers in Spain known for their quality and sustainability, and then constructs each piece entirely in Japan, creating high-performing products that represent the best of both traditional and modern techniques.
As the line slowly grew to include down jackets and other apparel, Nanga began appearing more and more on elite Japanese mountaineers in the Himalayas and elsewhere, and gaining the interest of aficionados all over the world. Finally, in 2018, the brand formally expanded overseas and began selling directly in Asia and the United States. While there are other brands that make high quality down sleeping bags and jackets elsewhere, what separates Nanga is that not only are Nanga products made to the highest quality, each Nanga product also represents a unique spirit in the global landscape of mountaineering.